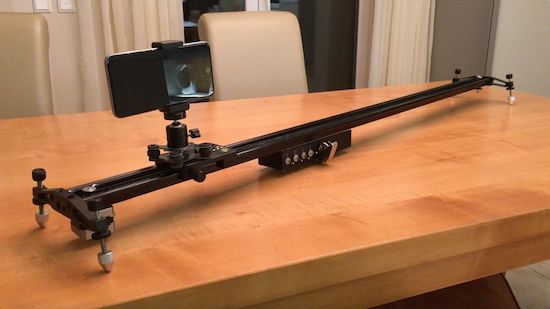 Using a stepper motor, an Arduino Micro, and various mechanical bits, "Max Maker" shows us how to motorize a camera slider.
According to his video below, "There are many cheap sliders available, but none that are motorized." On the other hand, in this project he demonstrates that with a little bit of work, and an excellent attention to detail, you can make the conversion yourself.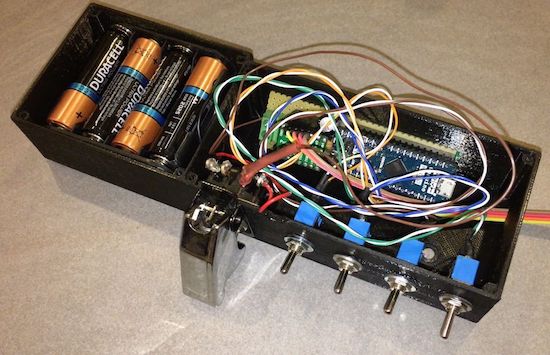 Even if you're not interested in this kind of application, the video reveals some interesting tricks, such as transferring a hole pattern using tape at 0:30, and using nail polish/recessed lettering to label switches at 3:55. The slider can be set to slide down the rail between 10 seconds and 8 hours depending on your video or photography needs. Video results, seen around 5:00 in, are really amazing!
You can find more details on how to create a slider like this on the project's Instructables page.